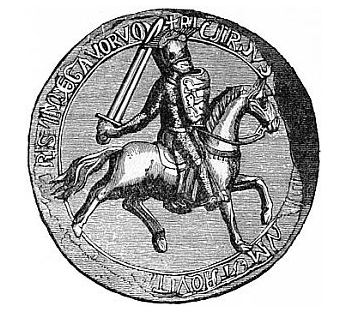 The Fief Blondel of Guernsey is a registered Seigneury in the Crown Dependency of the Baliwick of Guernsey. Fief Thomas Blondel's history dates back to Year 1179AD.
Fief Blondel owns the rights to FIEFCOIN or FiefCoin.com
This digital currency may be available globally in the coming days. There are no capital gains taxes in the Fief of Blondel.